Regular price
Sale price
$12.82 USD
Unit price
per
Sale
Sold out
Life is a bowl of cherries. Well we all have heard that but the pits in the cherries really make it hard to enjoy them. Spiting the pits out is the major reason why we avoid eating them and cannot enjoy them socially. Until now.
The CHA CHA CHA Cherry Pitter is here to change it all. Now we can enjoy cherries in a whole new and better way. Gone are the days when we tried to take the pits out with a paper clip, the way grandma taught us. Well Grandma it did the job, thank you but the juice was all over and it did not look all that appetizing.
With the CHA CHA CHA Cherry Pitter, we now have the cleanest and easiest way to pit cherries just take a cherry, place it in position on the holder, press and Voila! The pit gets separated without much effort and you get the most delicious and juicy cherries to enjoy, without the mess and the pits of course! 
Let's do the happy dance of CHA CHA CHA while pitting the cherries and have a bowl full of sweet, ripe and juiciest cherries to enjoy with our family.
** Also can be used for Olives to enjoy pitted Olives, which can be stuffed with Jalapenos, Blue cheese, Garlic and more***
Details:
Pit or stone Cherries and Olives.
Easy to use.
Hand wash, dishwasher safe too. 
It comes in Olive Green and Purple colors.
Share
View full details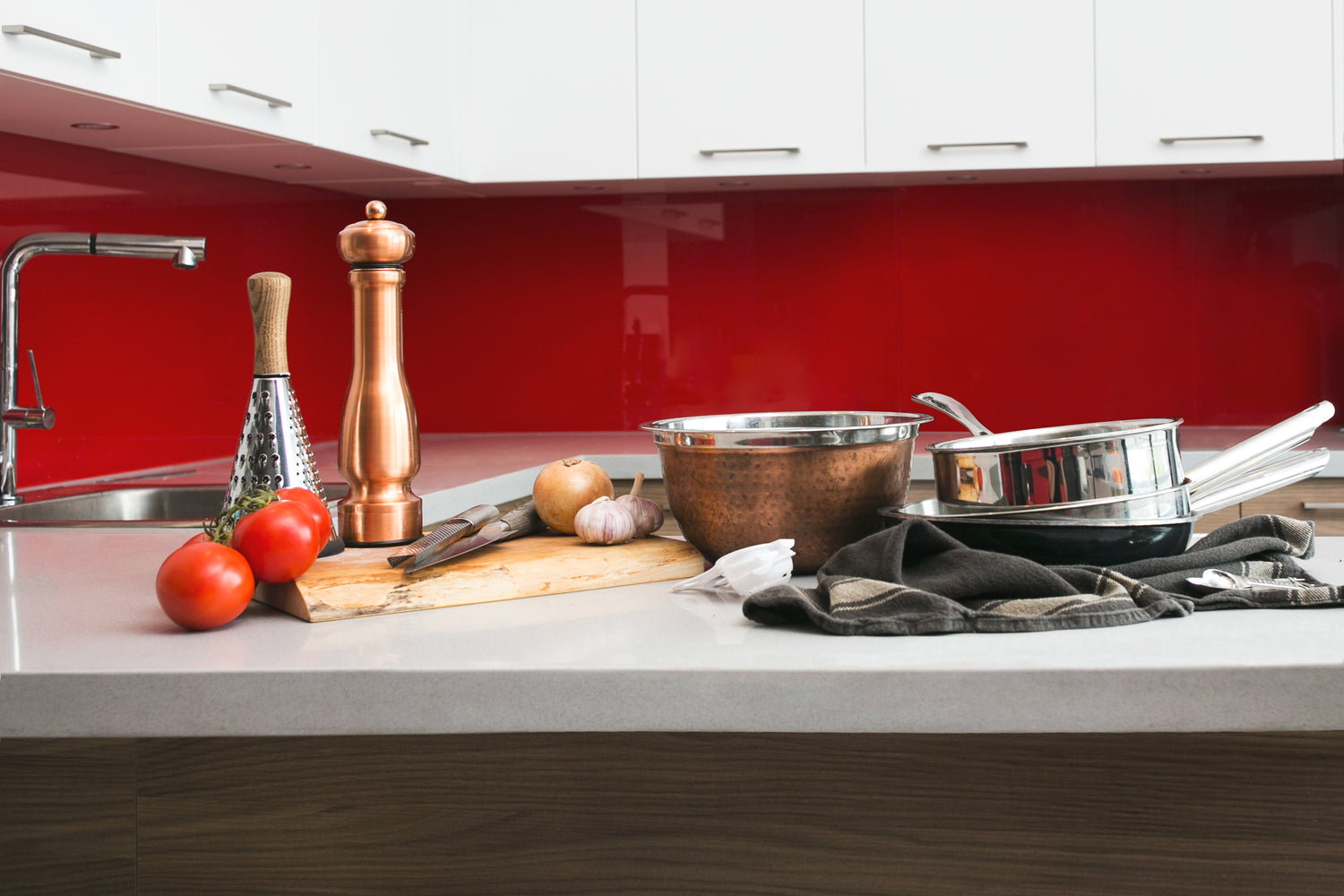 Our Passion
We're passionate about kitchen goods and what they have to offer the public.