Regular price
Sale price
$33.41 USD
Unit price
per
Sale
Sold out
'Eat Your Vegetables, don't become one', they say.. and GO GREEN is here to help !
Seven days without Vegetables makes one "weak" you know..! Jokes apart , GO GREEN will make your whole family love and eat vegetables seven days a week so you all can grow strong !.. GO GREEN 4 in 1 is so versatile, it comes with variety of 4 different functional inserts that work like charm.. Now you can eat more Carrots and Yams to improve teeth and gums and night vision, you can eat Onions to prevent high blood pressure, Cucumbers to stay hydrated and Eggplants and Tomatoes to fight Cancer and aging.. and never forget to eat an Apple a day to keep the doctor away..! You can now conveniently Cut , Slice, Shred, and Grind fruits and vegetables and eat them to detox the body, cure illnesses and grow life expectancy altogether!  
GO GREEN to make your family stronger and live longer. Order yours today!
DETAILS: 
The 4 in 1 multipurpose fruit and vegetable tool is made of BPA FREE Food Grade Plastic for Quality Kitchens.
It includes 4 inserts to manually Shred, Cut, Slice and Grind fruits and vegetables.
It also includes one fruit or vegetable holder.
The Acrylic container comes with a lead that has slots to hold all the 4 inserts and the holder, while the container can be used to catch the fruits or vegetables. put one of the insert  of your choice on top of the container and with the help of the holder you can shred, cut, slice or grind your choice of fruit or vegetable.
Dishwasher safe.  
Compact enough to neatly store in a kitchen drawer.
Suitable for every modern home, great for gift giving as well.
It comes in Organic Green color.
Share
View full details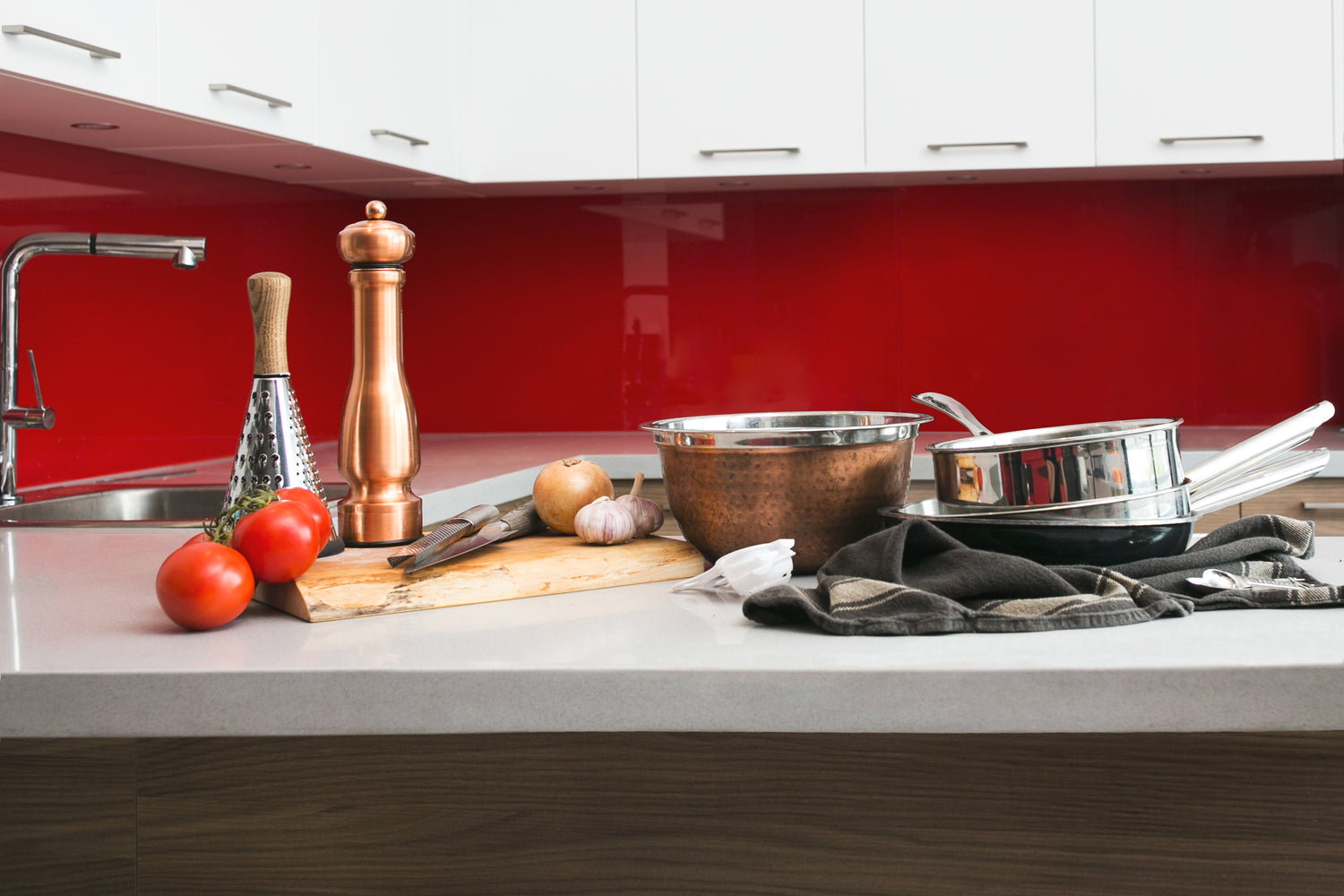 Our Passion
We're passionate about kitchen goods and what they have to offer the public.